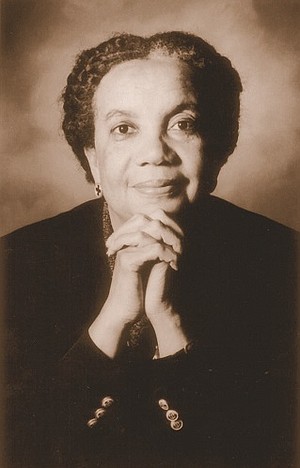 More than 80 percent of 4th and 8th grade black public school students could not read at grade level in 2015, and millions of black students still attend separate and unequal schools. More than 1 in 3 black students in the most active lynching states attended intensely segregated schools with at least 90 percent non-white enrollment in 2014. Black children are suspended from public schools at a rate four times greater than white children. Denied education is a block to success in our competitive nation and world. Inside schools, corporal punishment is disproportionately used to discipline black students. Corporal punishment is still allowed in all but one (Virginia) of the most active lynching states.
Our school system has also become a major feeder into the pipeline to prison, particularly for black children. A black child is arrested every one and a half minutes. In 2016, the juvenile arrest rate for black children was more than double that for white children. The 12 most active lynching states held almost half (44 percent) of the total share of all children in adult prisons in America in 2015. Police brutality continues as one more form of assault against black bodies. According to a database established by the Washington Post to track gun deaths at the hands of law enforcement officers, 750 black males – including 25 children – have been shot and killed by police officers since Jan. 1, 2015. This is more than the 654 African Americans killed in the most active lynching state, Mississippi, and more than double the number of African Americans killed by lynching in Alabama.
Confronting the violent and tragic legacy that preceded today's inequalities is a critical step – one the Legacy Museum and National Memorial for Peace and Justice help our nation to take. The truth will set us free. But you and I must stand up and stop today's unequal punishments of black and other people of color across our nation. Only the truth and vigilant action can truly make us free.
Marian Wright Edelman is president of the Children's Defense Fund.