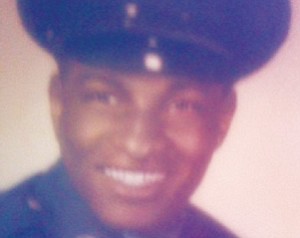 Jimmy L. Lockhart was born April 18, 1934 and died April 28, 2018.
A U.S. Veteran, a memorial service in his honor will be held Monday, May 21 at 12 noon at Willamette National Cemetery, 11800 S.E. Mt. Scott Blvd. A repass will follow at 3 p.m. at the Man Cave, located at 2627 N.E. Martin Luther King Jr. Blvd., between Northeast Knott and Russell Street.
Contributions of flowers, cards and donations can be sent to Beverly Lockhart Stone, 14113 N.E. 88th St., Vancouver, WA 98682.