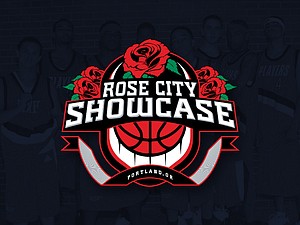 Before Dwight Howard became an NBA All-Star, before Josh Smith and Gerald Green won the NBA Slam Dunk Contest, before O.J. Mayo, Michael Beasley, and Kevin Love became All-Americans and before Brandon Rush and Mario Chalmers led Kansas to the 2008 NCAA Championship, they all had one thing in common - they participated in the Rose City Showcase by NIKE!
Now in our 17th year, the Showcase is held this weekend at Portland Community College's Cascade Campus in north Portland. The event will kick off Friday night, June 7. The intensity continues through Sunday evening when the 2019 Rose City Showcase Champion will be crowned.
The Rose City Showcase field includes 170 of the top young men and women from AAU and high school teams, continuing a tradition of featuring the nation's next generation of basketball stars on this exclusive Northwest platform.
For maps and detailed schedules, visit rosecityshowcase.com.